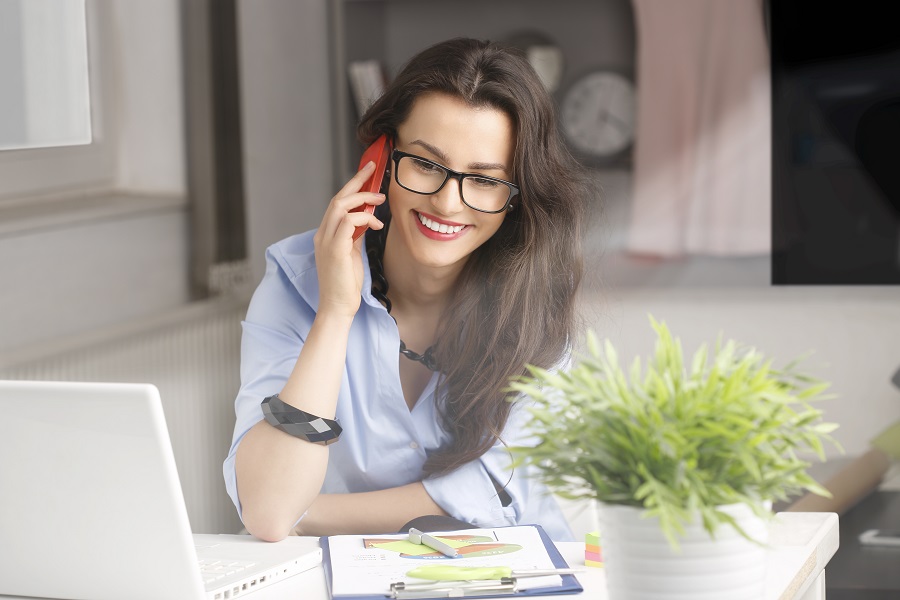 Reliable Phone Service
Keeping you connected is what we do best! Rely on your home phone to call across town or half-way across the world. Your conversations will always be crystal clear.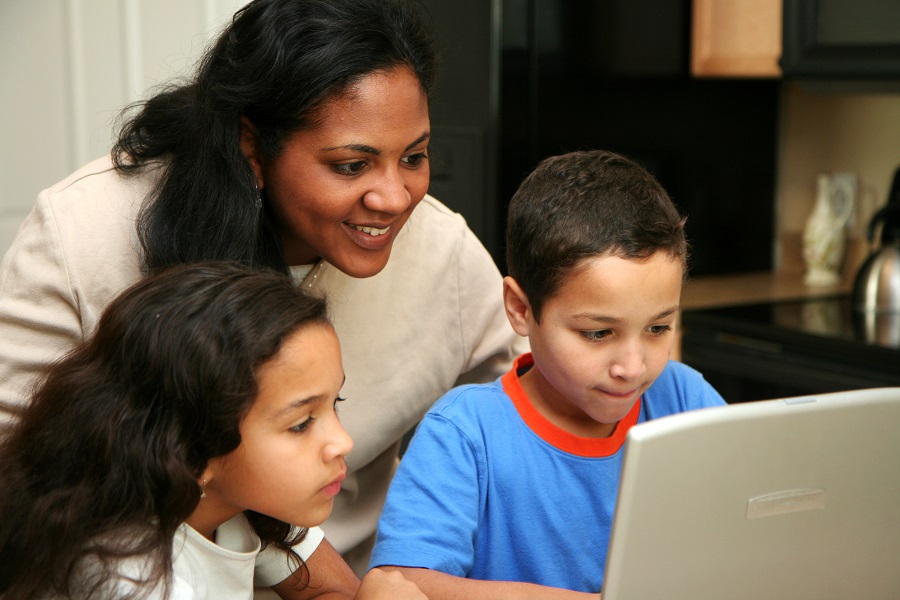 High-Speed Internet
Experience a fast, reliable and secure Internet connection with our FIBER service. We offer several different packages to provide the speed you need.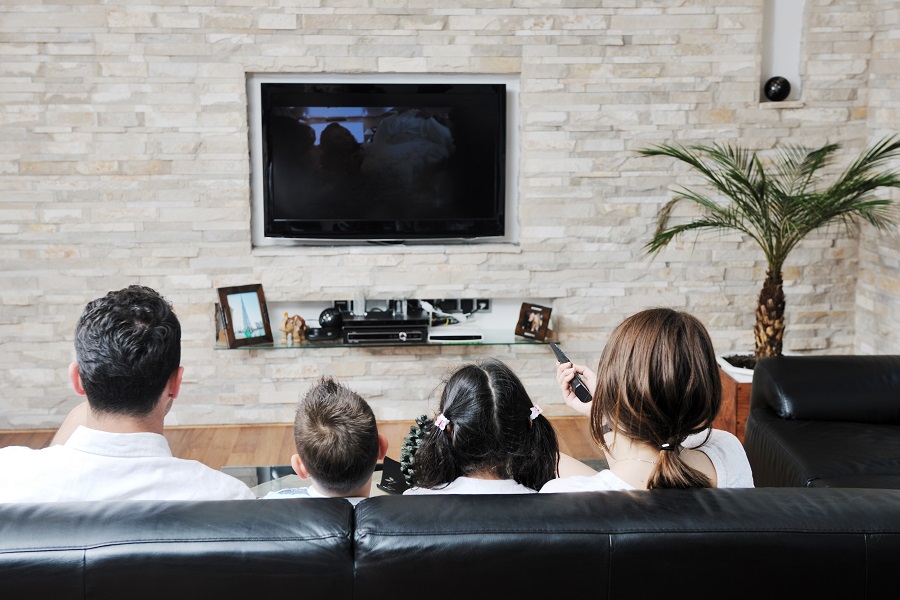 IPTV
We offer an extensive channel lineup and a variety of package options. Choose a package that brings you all the channels, services and features you want.
SMTA now offers a Remote Back-Up service to our Internet subscribers. All your computer information will be stored for you. If your computer crashes your pictures and saved documents will be securely backed up on our servers.
This service is a great value at $5.95 a month. Call 419.899.2121 or email info@smta.cc for more information.
What Can We Do For You?
Call or stop in! The SMTA office is open Monday-Friday, from 8:00 am-4:30 pm.