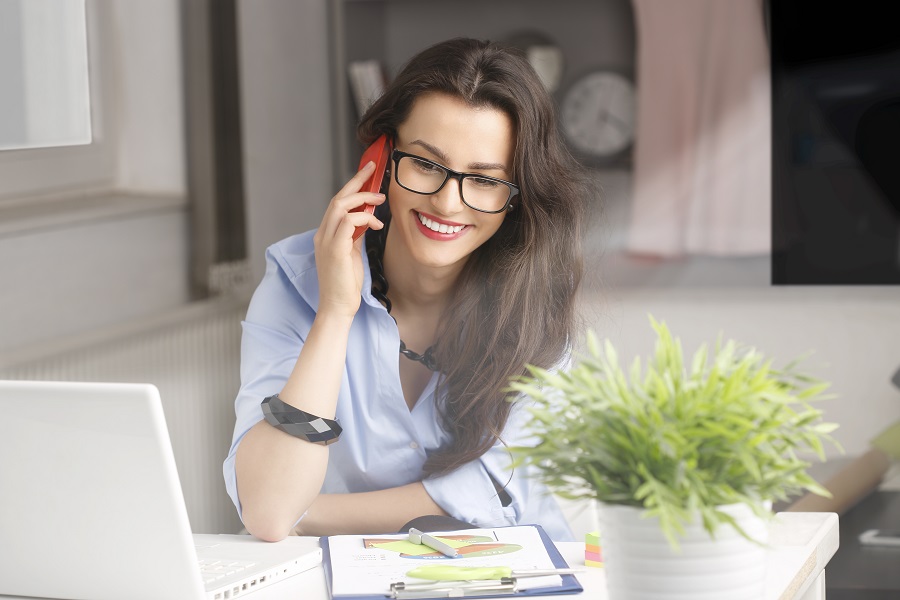 Reliable Phone Service
Keeping you connected is what we do best! Rely on your home phone to call across town or half-way across the world. Your conversations will always be crystal clear.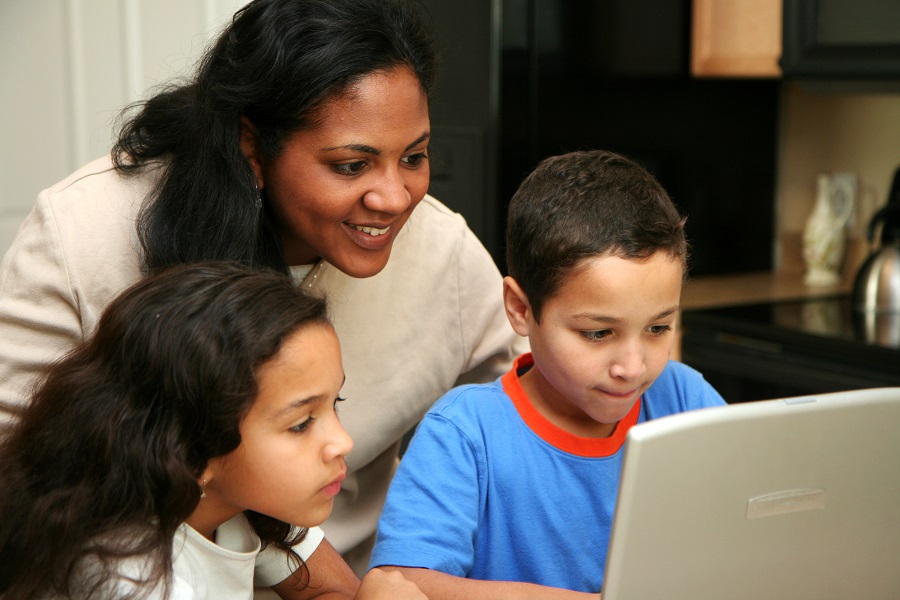 High-Speed Internet
Experience a fast, reliable and secure Internet connection with our DSL service. We offer several different packages to provide the speed you need.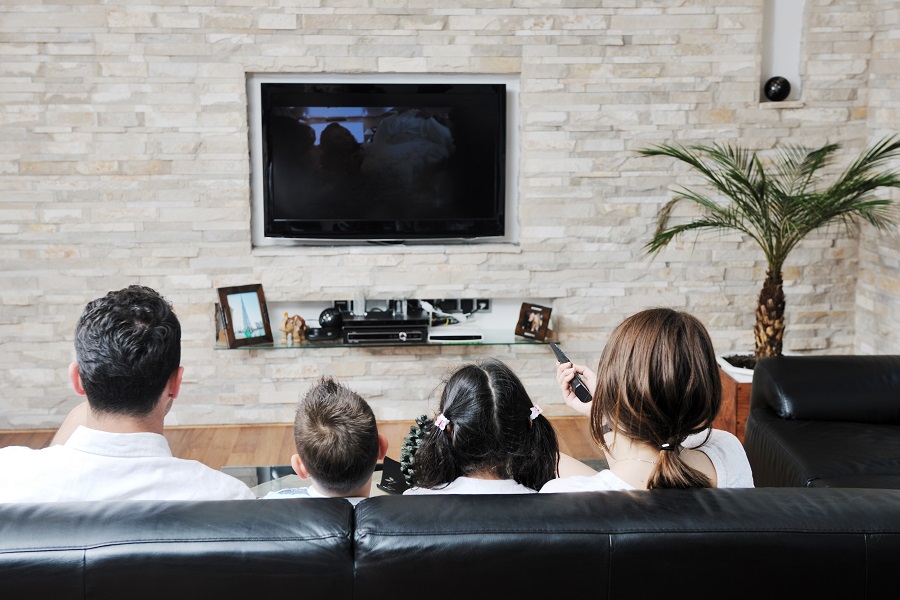 IPTV
We offer an extensive channel lineup and a variety of package options. Choose a package that brings you all the channels, services and features you want.
Premier Provider of High-Speed Internet, Phone and IPTV
Price Increase Notice
Remote Backup Service
SMTA now offers a Remote Back-Up service to our Internet subscribers. All your computer information will be stored for you. If your computer crashes your pictures and saved documents will be securely backed up on our servers.
This service is a great value at $5.95 a month. Call 419.899.2121 or email info@smta.cc for more information.
---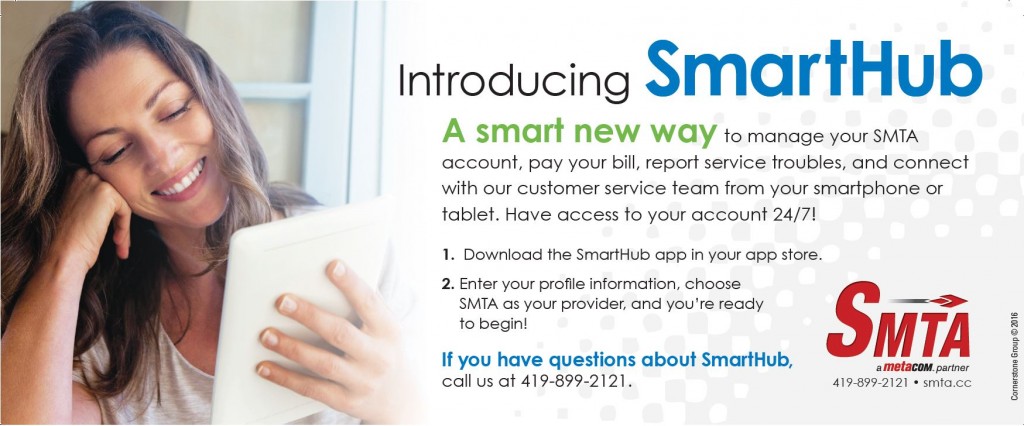 SMTA is now hiring!
SMTA is now accepting resumes for technicians and customer service representatives (Click Links for Job Description). Please email your resume to info@smta.cc or mail to SMTA PO Box 4572 Sherwood Ohio 43556.
If you would like to drop a resume off our address is 105 W. Vine Street Sherwood Ohio. Please no phone calls about the positions.
July promotion
SMTA Office Hours
SMTA is open Monday-Friday, from 8:00AM-4:30PM
It pays to go

green!
Help protect the environment, reduce your carbon footprint, save trees and save energy by going green! Sign up for our e-bill and autopay today and not only save trees but you will be helping yourself receive a $5.00 discount on your bill EVERY MONTH! Think of the trees and the money you will be saving!